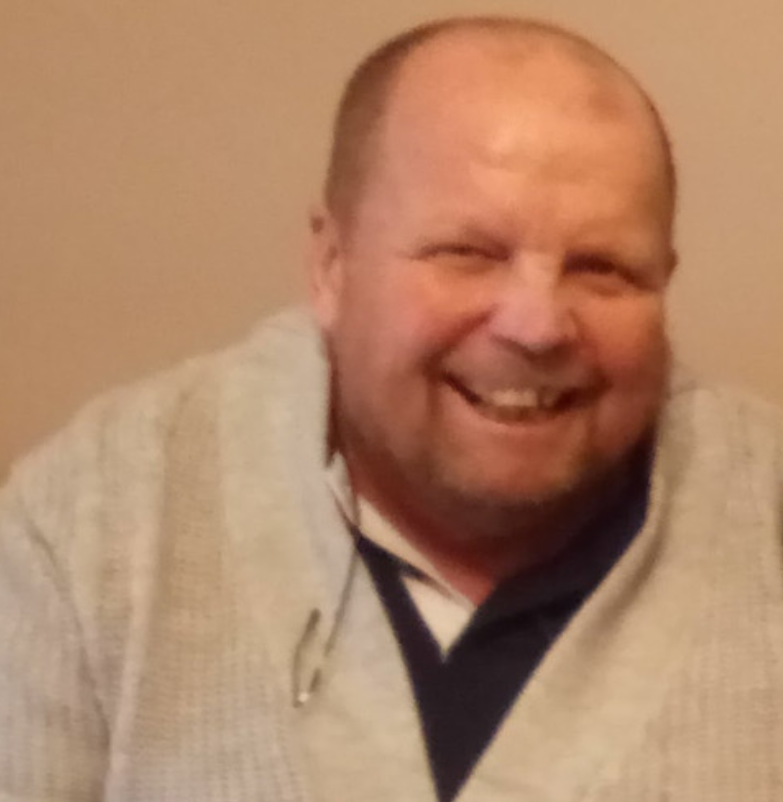 In this episode of the Stolen Goodbyes podcast, Karen speaks to Linsey Simmonds in Wales who lost her father, Kevin Morgans, to COVID-19. He was 65.
Linsey speaks with a beautiful fondness of her father who was due to move into a granddad flat at the back of her home where he looked forward to being woken up by his young grandson every morning.
An anguished Linsey describes how the hospital spent a month saying her dad would be coming home with a care plan before suddenly deciding to move him onto a Covid ward because he was having seizures although he had not tested positive for Covid. Linsey was also shocked to learn her father had signed a Do Not Resuscitate form without her knowledge.
Linsey believes her father ticked too many boxes to fight for in the eyes of the hospital.
0:00 – Intro
0:43 – Linsey describes her father as an amazing man with a heart of gold who would always help anyone in need
1:21 – Her father was fondly known as 'Kev Pru' as he sold insurance for Prudential to most people around the Rhondda Valley in South Wales
3:30 – In later years his mobility was limited due to Parkinson's disease but he never complained, he was a ray of sunshine
4.00 Linsey misses her dad's phone calls on a daily basis and goes to ring him before realising she can't
4.46 – Linsey explains how her dad was due to move into a grandad flat at the back of her home where they looked forward to spending Christmas together
5:26 – Linsey reflects on the what ifs of the situation….if they'd built the flat for her father six months earlier, they might have been able to protect him better
6:05 – Her father starts becoming very confused and was admitted to hospital
7:26 – He was wheeled into a hospital lift and that was the last time Linsey saw her father before he was put on end of life care four weeks later
8:12 – Linsey believes her father caught the virus in the hospital
9.48 – No doctors or consultants called Linsey for four weeks when they told her her father had suffered seizures and it was unlikely he would come home
10:08 – Days earlier nurses had told her a care plan was being put in place for him to come home
10:31 – A doctor said her father was being moved to a Covid ward because he had spiked a temperature despite not being diagnosed with having the virus
10.44 – The doctor added that her father had signed a Do Not Resuscitate (DNR) form two weeks earlier, something she knew nothing about. Linsey feels he did not have mental capacity to sign the form
13:34 – Linsey thinks her father ticked too many boxes to be worth fighting for in the eyes of the hospital
14:36 – Linsey tells the story up to her father's death
17:21 – Linsey saw him in hospital where she says he looked absolutely petrified. She thinks he knew he was dying and nobody was doing anything
19:04 – Her father was conscious almost until the end
21:27 – Linsey describes how masses of people turned out for what she describes as a 'surreal' funeral
26:30 – Linsey is kept awake at night because she couldn't save her father and that he deserved more better
28:00 – Linsey describes how losing someone to Covid 19 is not normal loss