Karen Rice is a London Irish, freelance foreign correspondent and investigative journalist specialising in human rights. 
An award winning journalist, Karen has produced work for the Sunday Times, the Guardian and Observer, the Telegraph, iNews, Sky News, ITN, the Daily Mail and the Mail on Sunday, Scotsman Publications and Ireland on Sunday. 
Her work has given a voice to vulnerable and disadvantaged people around the world, exposed miscarriages of justice, corruption, ineptitude and wrong doing.
She has travelled extensively with her work to South America, Asia, the Middle East and Europe. 
In the past she has worked as an in-house foreign editor, investigations editor, news editor, political reporter, news and features writer for leading national titles. 
Karen is currently covering the Iberian peninsula and also undertakes special projects further afield. She is interested in collaborative journalistic projects particularly in relation to Covid 19. 
Passionate about human rights, freedom of speech and gender equality, she also has a special interest in children affected by conflict and migration. She has a global mindset, and speaks Spanish and Portuguese. 
Karen was born in London to Irish parents who were economic migrants from 1950s Ireland.
She has said she inherited her strong sense of justice from her parents. Her father Tom often spoke to her about the Northern Ireland conflict when she was growing up, telling her: "No peace without justice."
Karen's first job as a journalist was for the Edinburgh Evening News (EEN) in Scotland. As a cub reporter, her dogged reporting contributed to the setting up of a public enquiry into the controversial Scottish Parliament building project.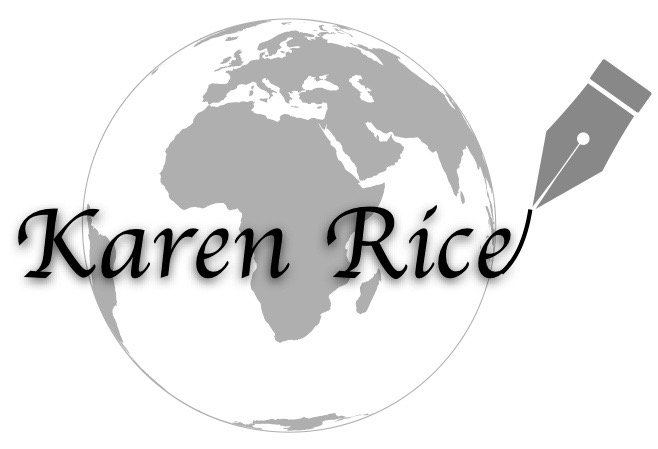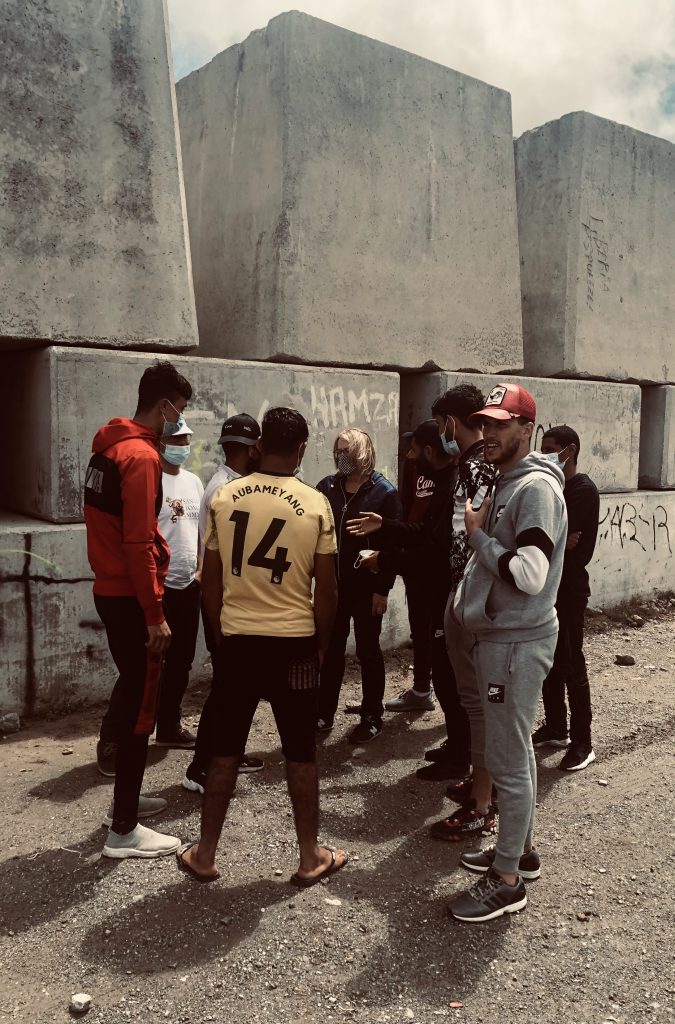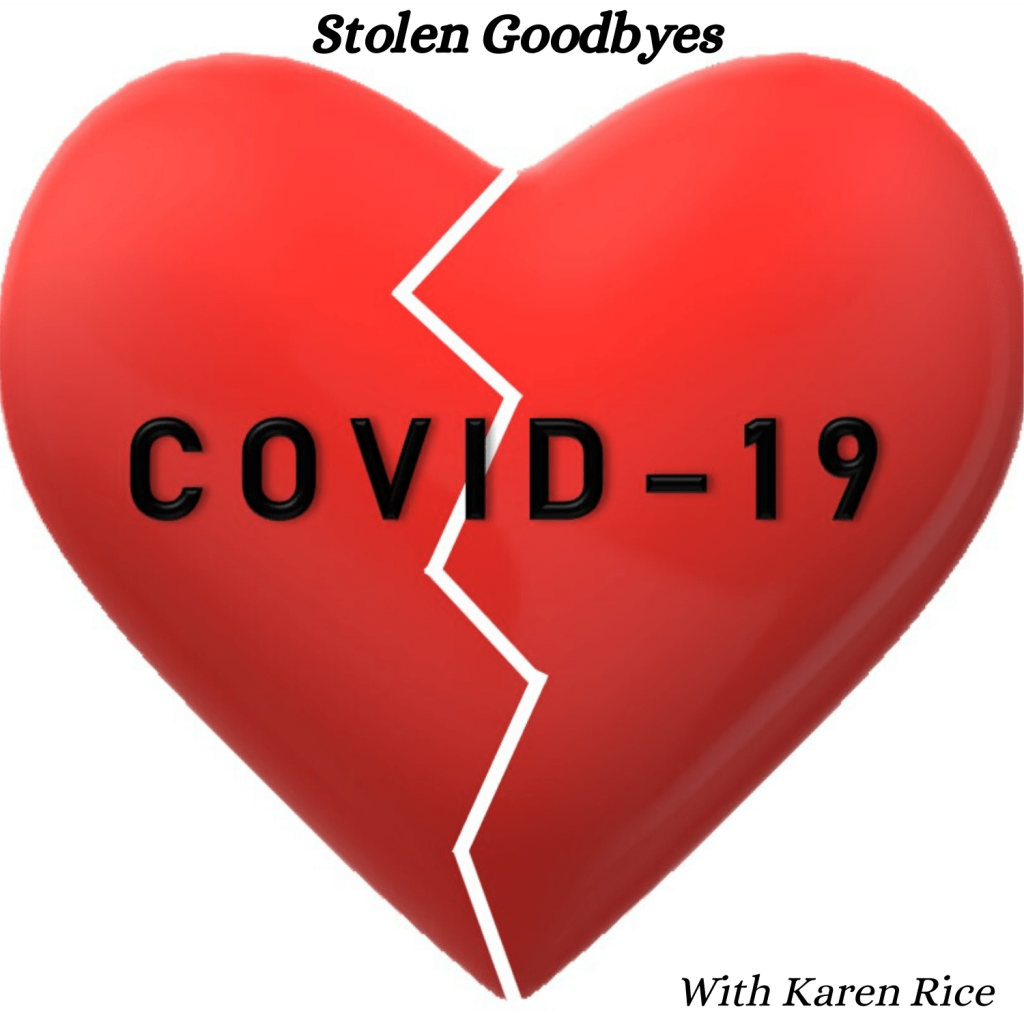 Karen is the creator, producer and host of the award winning Stolen Goodbyes Podcast. This is a global podcast based on interviews with people around the world who lost loved ones to Covid 19 without warning or goodbye.
Described as 'an incredibly important and very, very beautifully produced podcast', Stolen Goodbyes explores one of our biggest social taboos…we believe that people should not die alone.
Karen designs and delivers media training in English and Spanish developing and developed countries around the world. 
She also lectures and addresses national and international conferences on journalism.