"It's an incredibly important and very, very beautifully produced podcast that allows families who have lost loved ones to Covid 19 to share their stories."
"A really important podcast and one that I think will have true legacy."
The judges said that "it was a touching and heartfelt production that gave a voice to the statistics of lives lost you often see listed in news headlines."
Karen describes her thoughts behind creating Stolen Goodbyes.
To watch video excerpts from the Stolen Goodbyes podcast, visit and subscribe to the Stolen Goodbyes Youtube channel.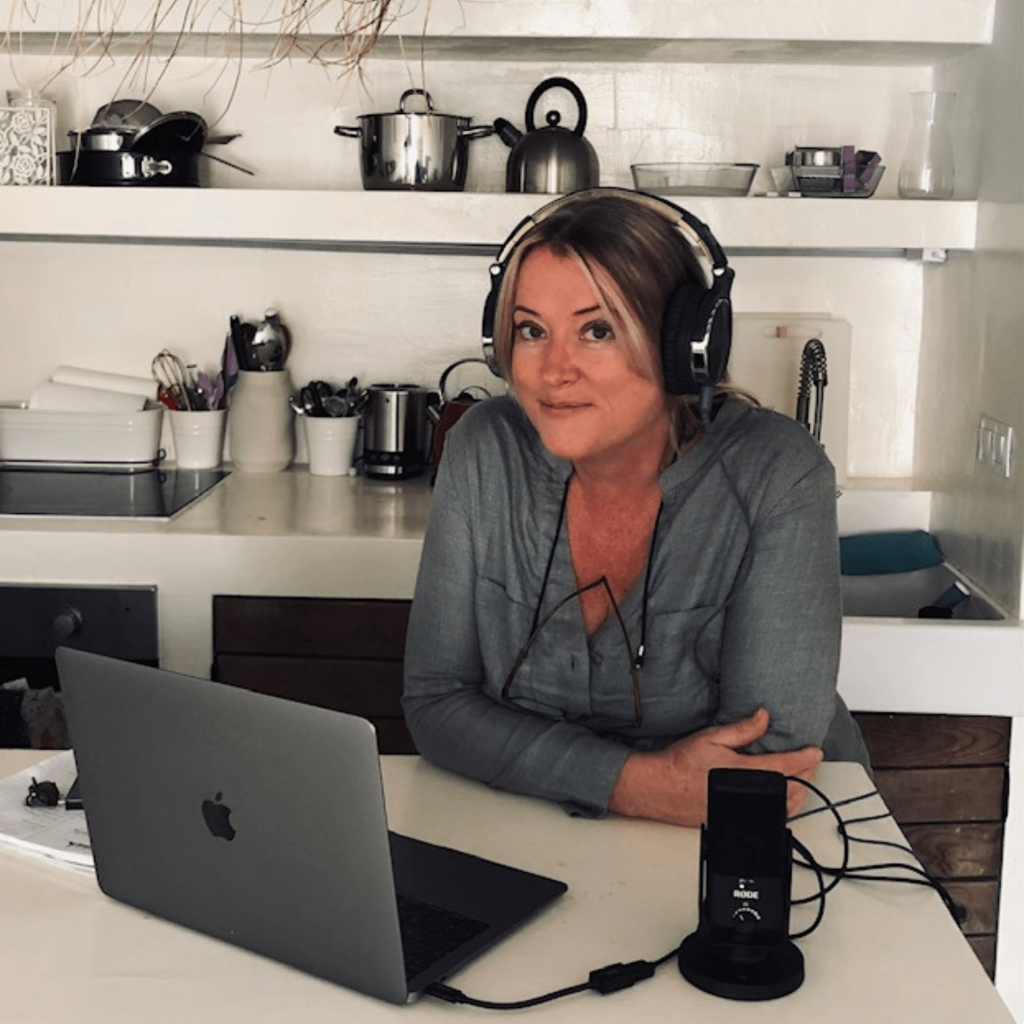 Click the heart to listen and subscribe
Created, produced and hosted by Karen Rice  
Music compiled by composer and musician Stephen Rice
Copyright @ stolengoodbyes
As an independent journalist, Karen depends on grants and donations to fund her reporting and podcasting. If you'd like to support her journalism you can make a one-time pledge using the donate button here.
The Stolen Goodbyes podcast is part of the https://www.makegoodtogether.com/coalition that aims to empower people to be the leaders the world so desperately needs. The coalition was created because: "When you see a huge lack of leadership, you don't sit on the sidelines and wait. You roll-up your sleeves and build a coalition of motivated leaders that have the potential to positively influence thousands."
For all podcast enquiries or to participate in the podcast, please enter your details below: