The Stolen Goodbyes podcast is part of the https://www.makegoodtogether.com/coalition that aims to empower people to be the leaders the world so desperately needs. The coalition was created because: "When you see a huge lack of leadership, you don't sit on the sidelines and wait. You roll-up your sleeves and build a coalition of motivated leaders that have the potential to positively influence thousands."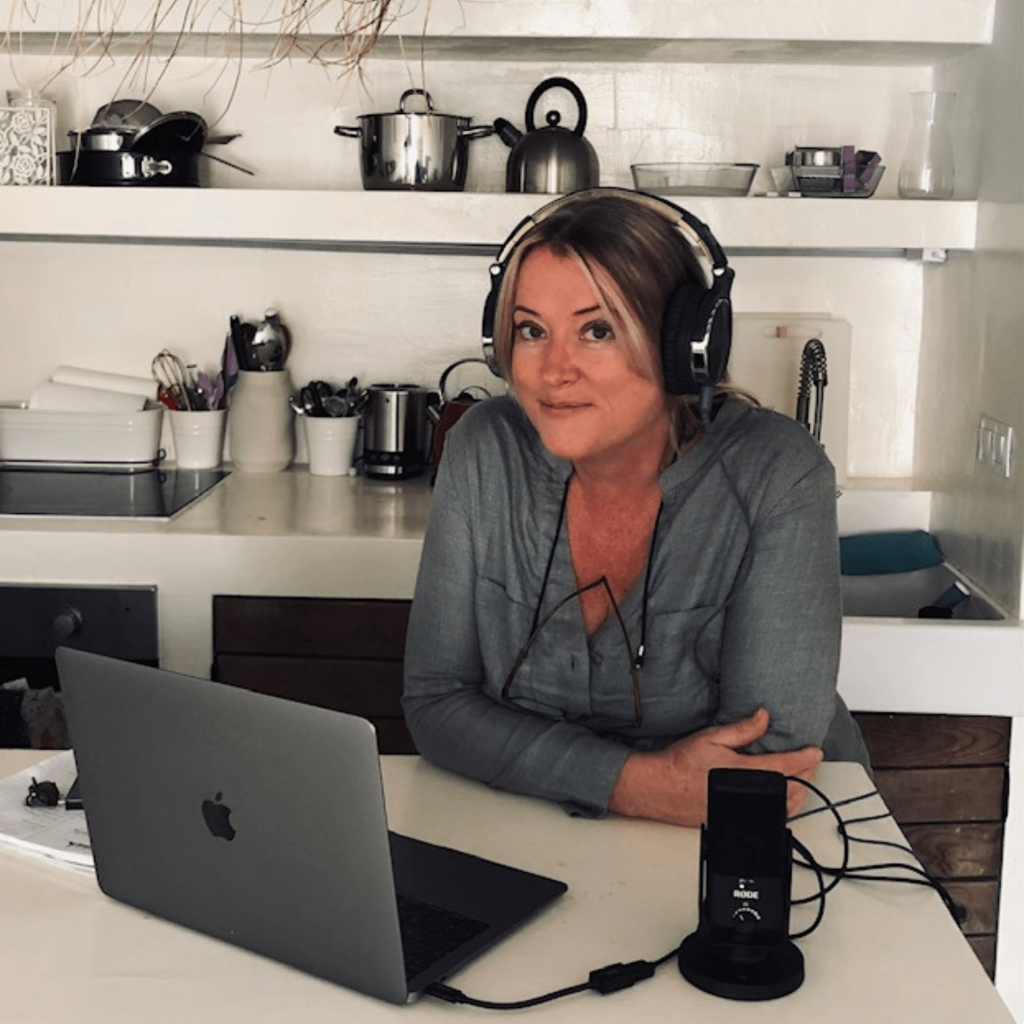 Stolen Goodbyes with Karen Rice:
Every week someone new opens up to share what it is like to lose someone they love to Covid 19 without being able to say goodbye.
As an independent journalist, Karen depends on grants and donations to fund her reporting and podcasting. If you'd like to support her journalism you can make a one-time pledge using the donate button here.
To sign up for the Stolen Goodbyes newsletter, please enter your details below.